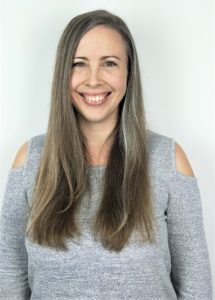 Welcome to Create & Thrive! I'm Jess - and I make my living from my successful handmade jewellery business.

If you want to turn your handmade hobby into a full-time business - to create AND thrive - you've found the right place to help you turn your dream into a reality! It's a long road, and a lot of hard work... but it IS possible. Read on, and find out how...
Categories
Join Our Community…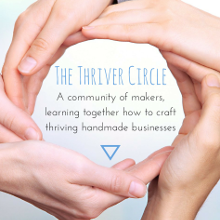 Featured…
Over 10,000 fellow subscribers already have the Toolkit!
Want to know what's in it? Click here...
Categories